Multi CH & LICE RECOMMANDEE
FEELGOOD LAZARYZOU VANILLA SKY
Pet name :Ixelle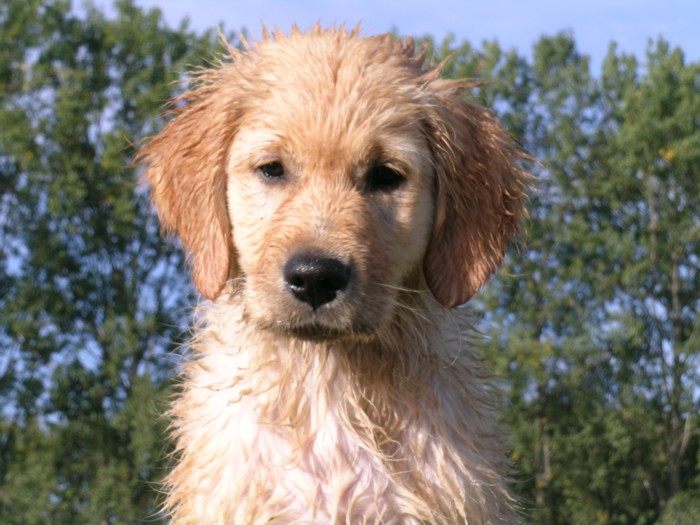 Pictures

Lice recommande at 2 years old
VDH CH
Switzerland CH
Hips: A/A Elbows : 0/0 T.O : OK
DNA CODE ( Génindexe) : F/G D003871
AHT Test for GR_PRA1 : free
AHT Test for GR_PRA2 : free
Ichtyose : +/-
DOB : 11/07/04
(CH Royal Commander du pays de Boheme /TR Feelgood Lazaryzou Sweet Dream)
Ixelle
My Sweet Mouse.....We couldn't resist it..
Everybody was aware of it!!!!
J. Christophe at first
But how to stay insensitive...
You like too fool around Ourale your grandma, Sweet like Sweet your mum
A bit "little devil" like all the youngest..
And you are already so cute....
We will have together terrific moments of happiness that's sure
You 've got the name of your great grandma....I hope she will be proud of you
Ixelle..................My Sweetie!!!!!!
These words go well together .....
What a pleasure to fall for you
Thanks my darling