LICE RECOMMANDEE & TRIALER
FEELGOOD LAZARYZOU DELLA SCALLA ANGEL
Pet Name : June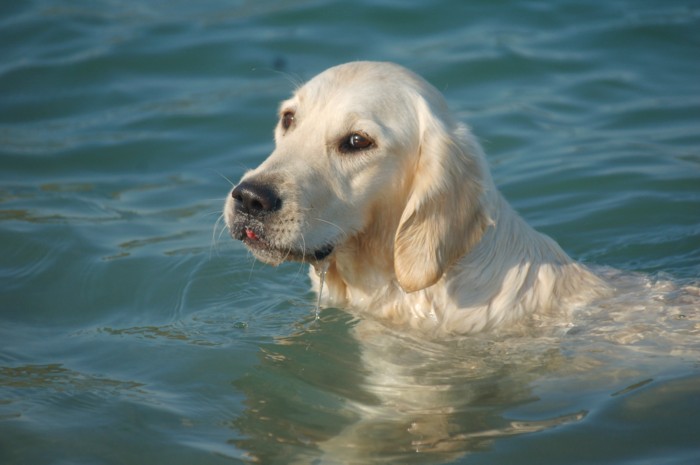 June at 16 months
TAN, Working test B at 14 months
Lice Recommandée at 16 months
Trialer at 17 months
DNA CODE ( Génindexe) : F/G D003874
AHT Test for GR_PRA1 : clear
AHT Test for GR_PRA2 : clear
Ichtyose : +/-
HD :B/B ED:0/0 TO:OK
DOB :26/05/08
(Multi CH Trialer Etalon Elite "A" Top Gun de Ria Vela / Field Trial CH &Trialer & Rec Feelgood Lazaryzou Billie Jean Ourale Best of)
My « terror » of sandboxes … you kinked me …
Always the first one for everything …
Small « leader » in herb
Could it be that you are the « clone » of Ourale your Grandma ?
The future will tell us …
Life is not a bed of roses!

My "Little June" : one day "terrible" and the next day "perfected"
My "baby" brimming with Love, Life, and Talents...
Thanks Billie Jean and Tom for my "small bomb"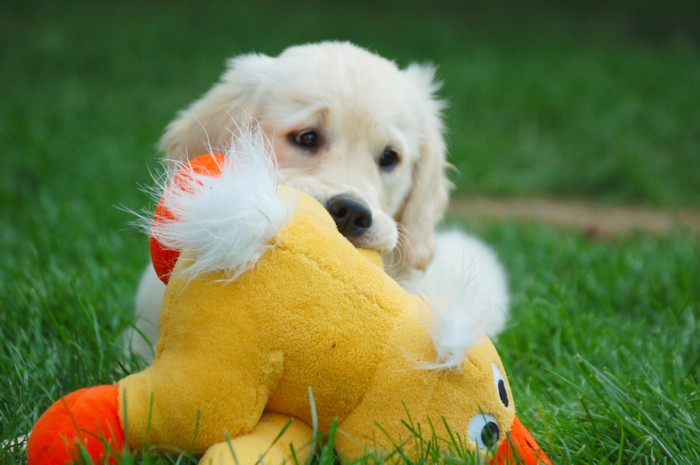 June at 3 months