mars 2014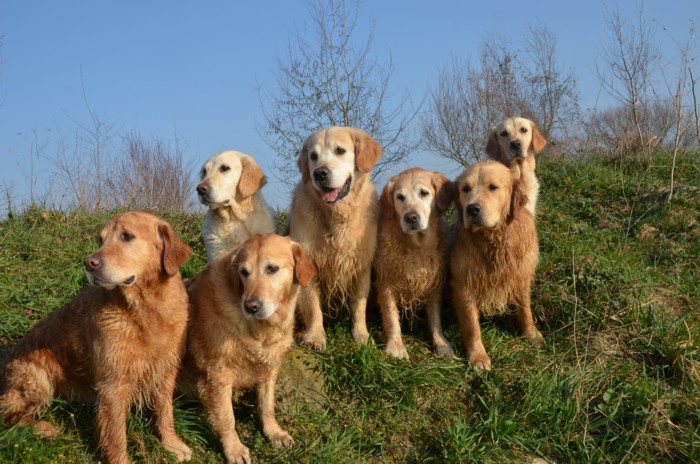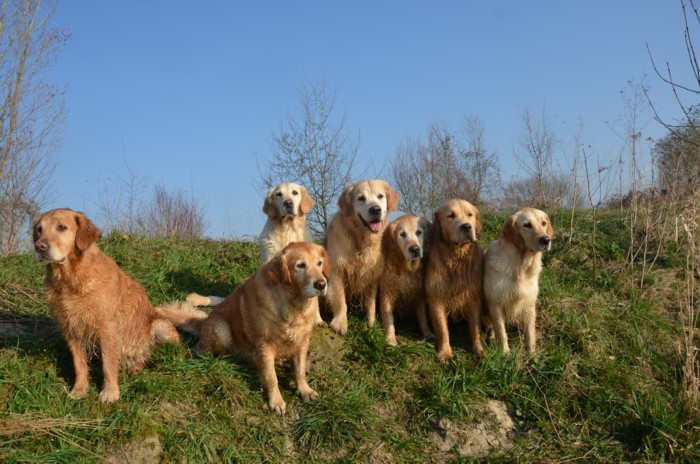 may 2013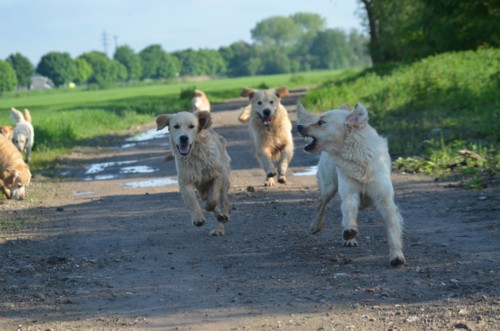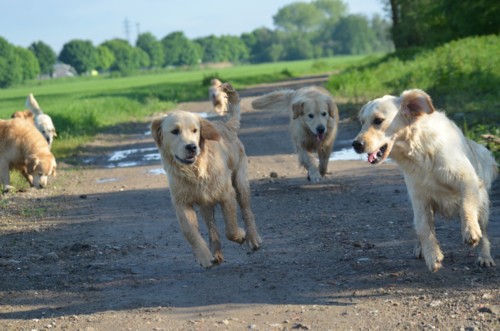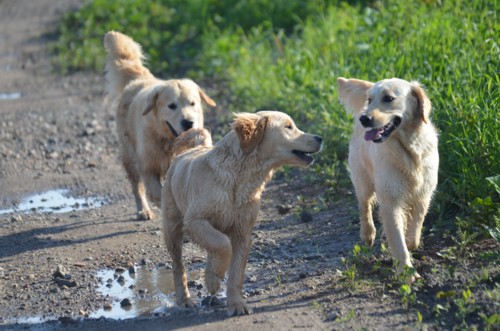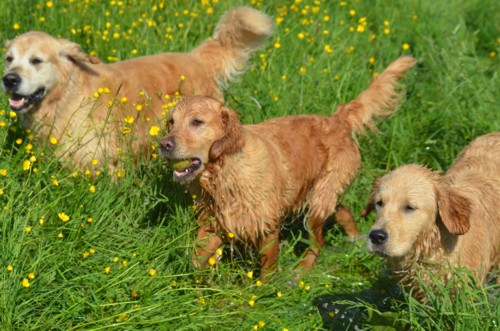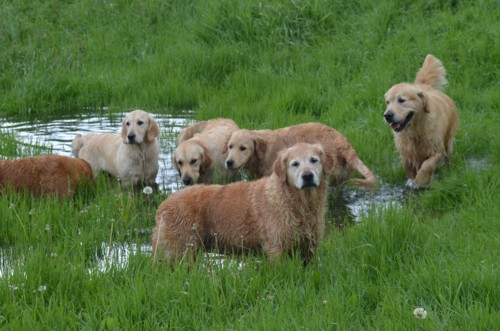 February 2012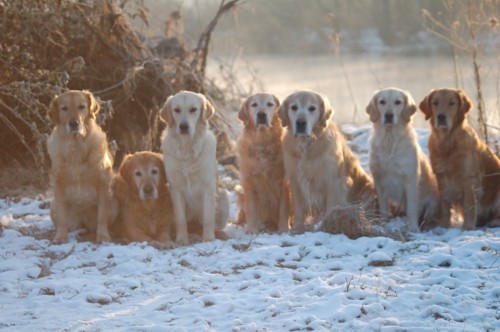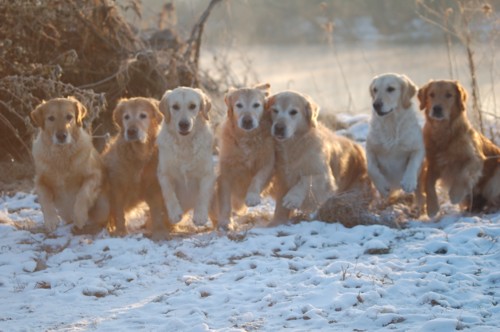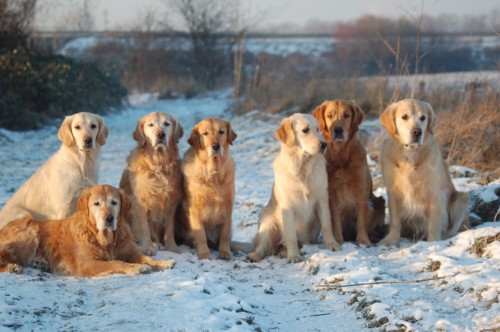 August 2011
September 2010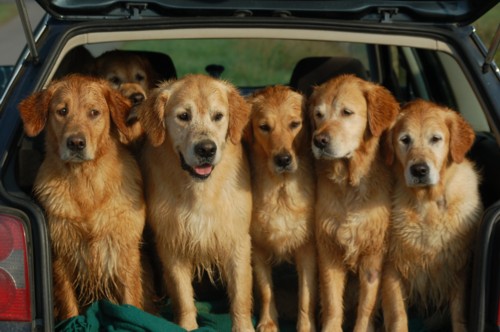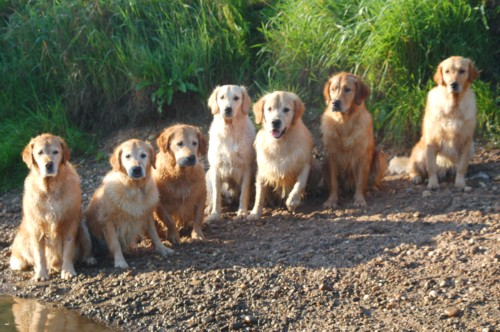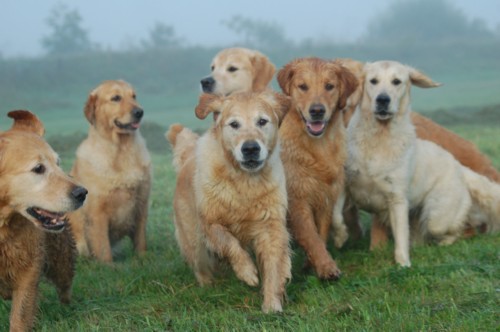 April 2010: Kiss is back!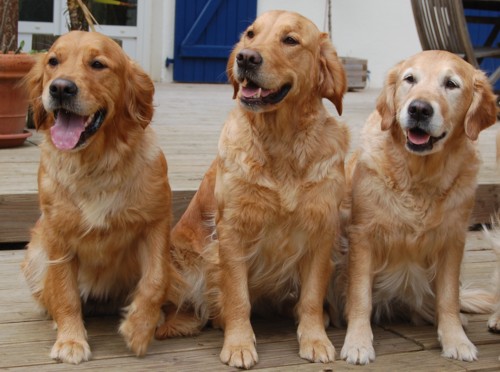 Kiss, Bubba and Mum Ixelle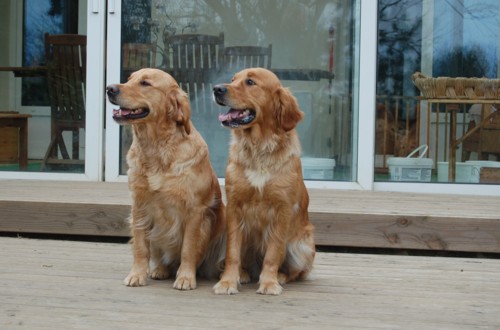 Bubba and Kiss ( the two sisters)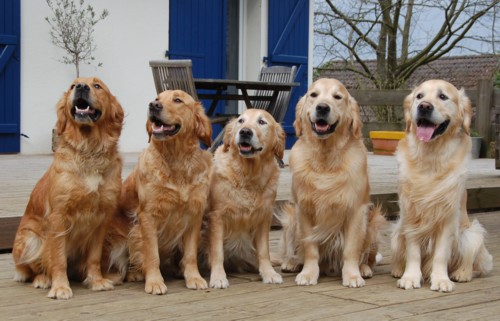 Kiss, Bubba, Ixelle, Tom and Calou
Kiss and dad Tom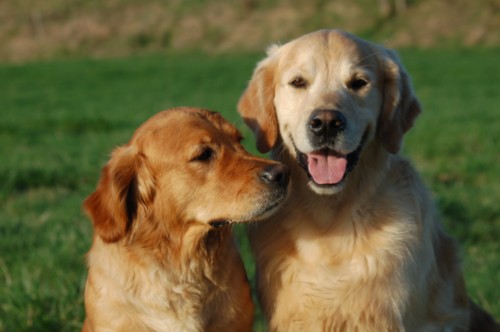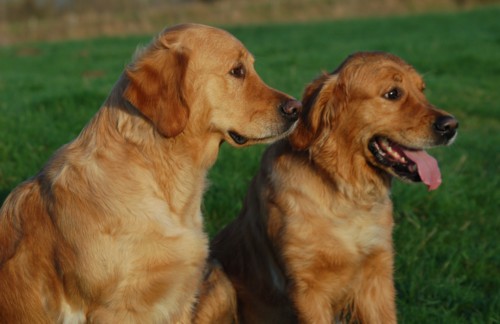 Bubba and Kiss
March 2010
Thanks Jana ( TQ retriever) for these nice pictures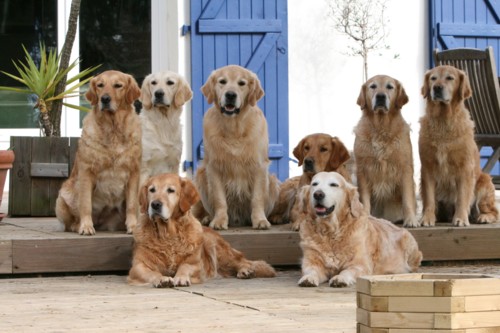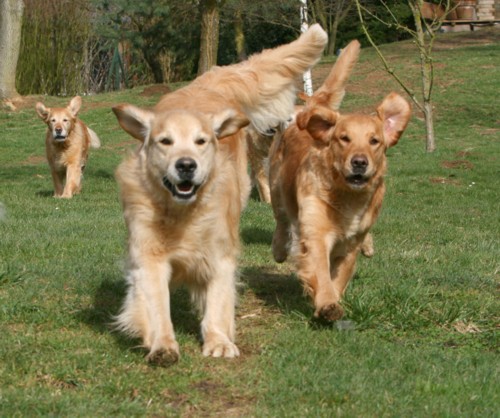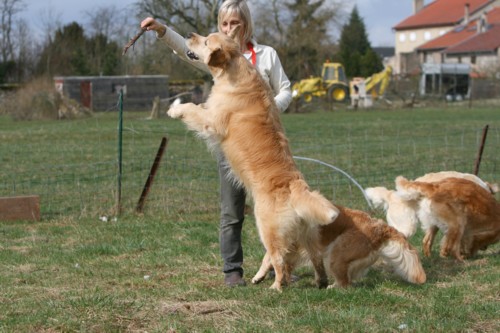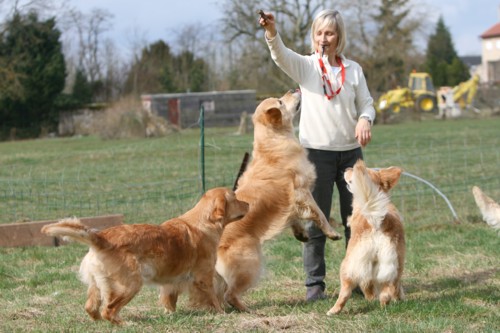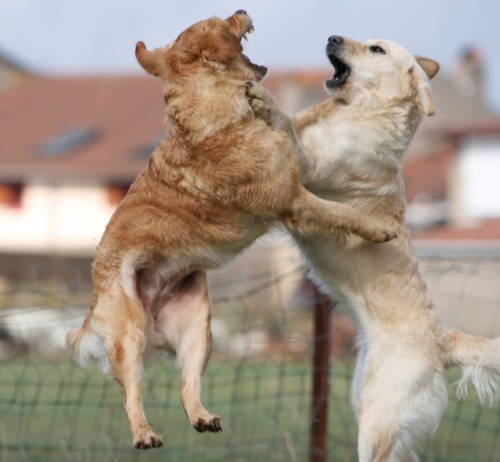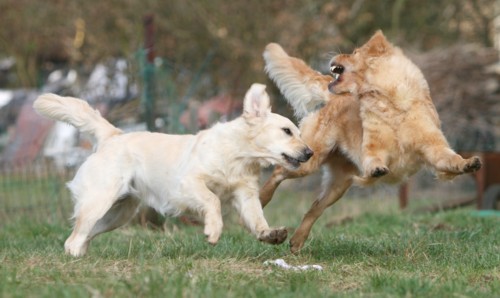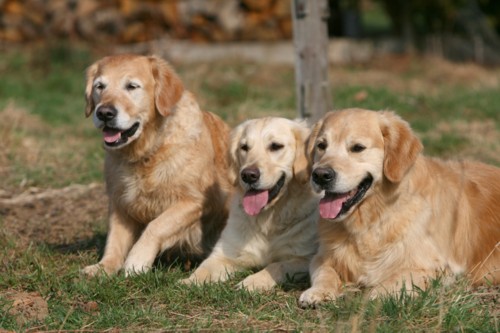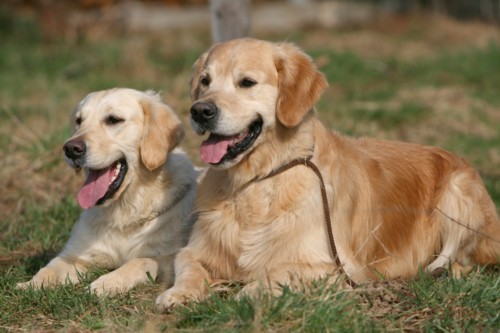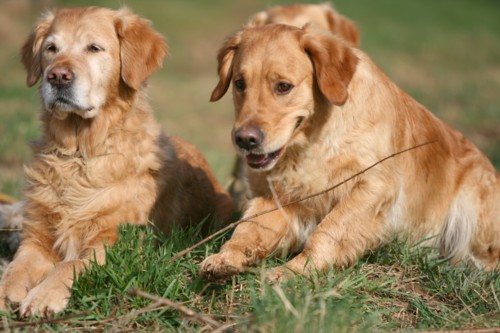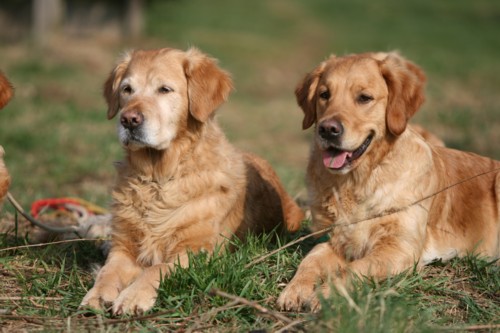 Août 2009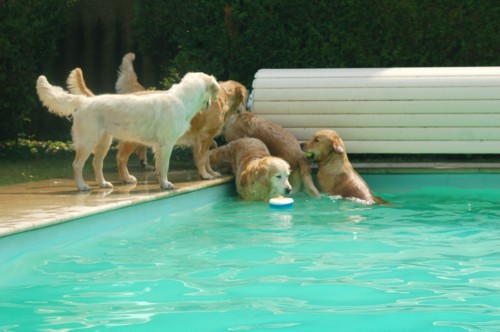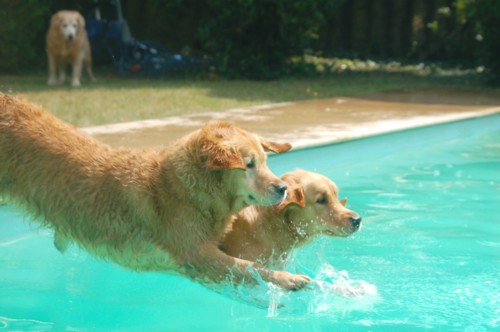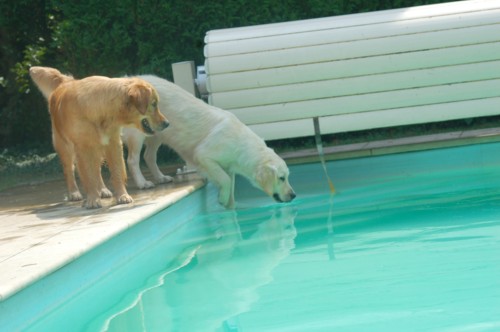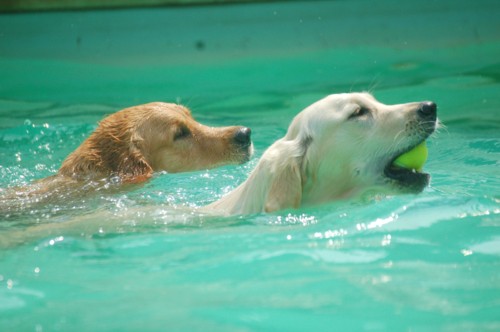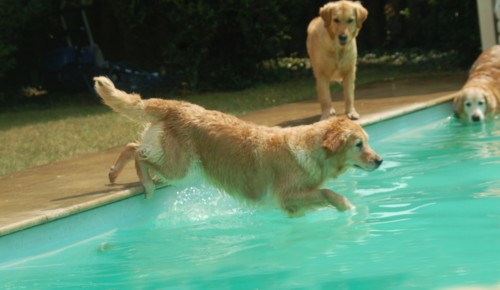 February 2009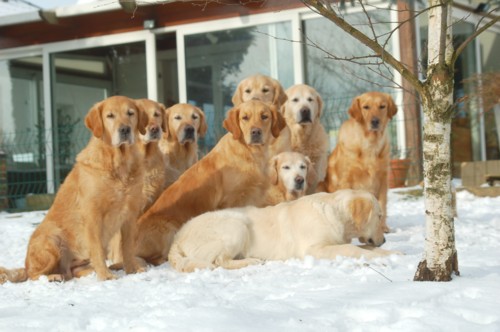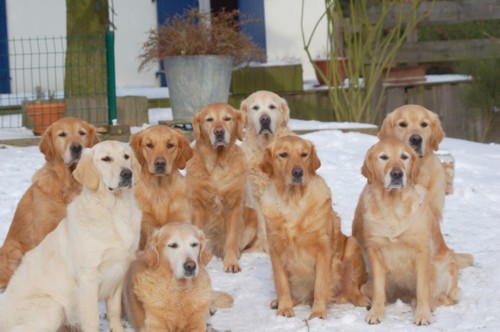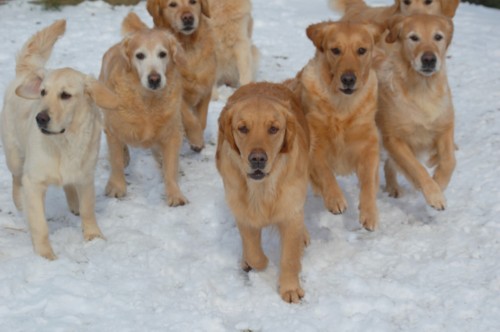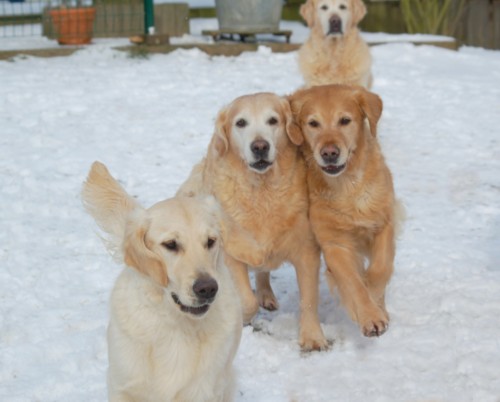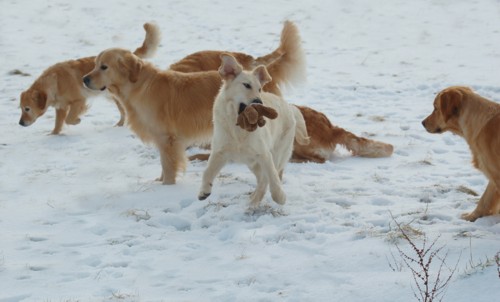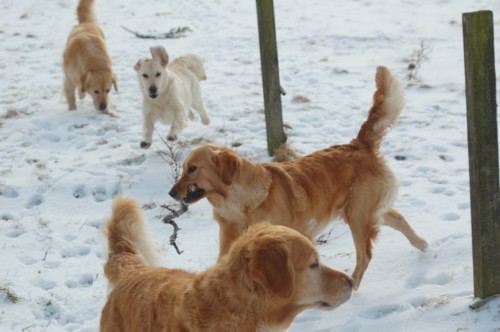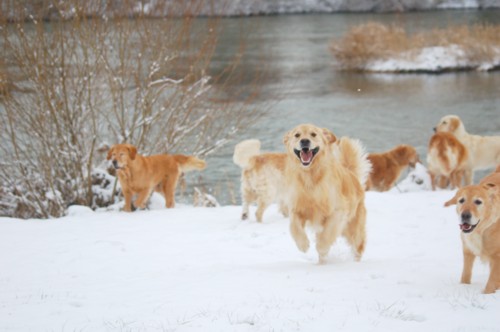 August 2008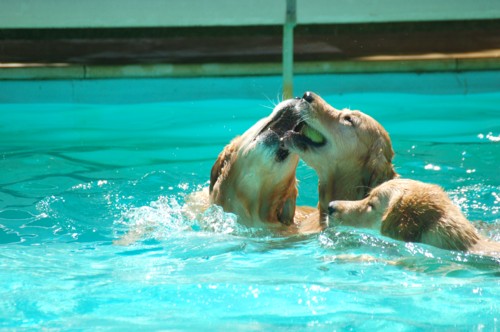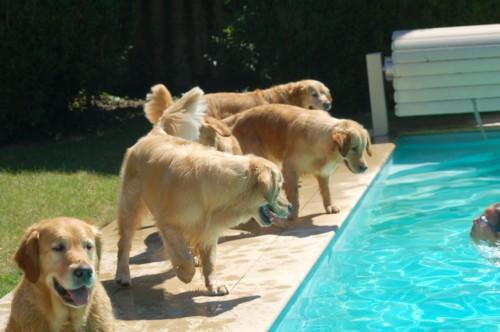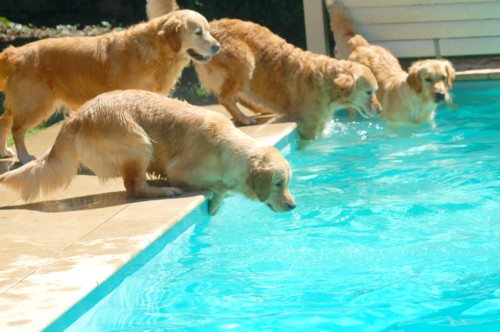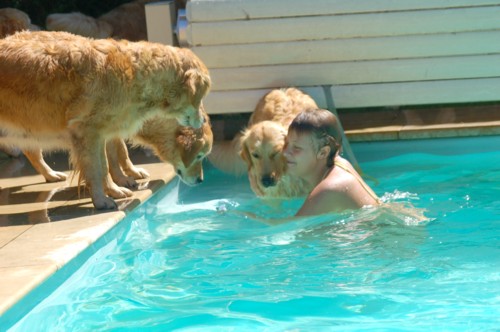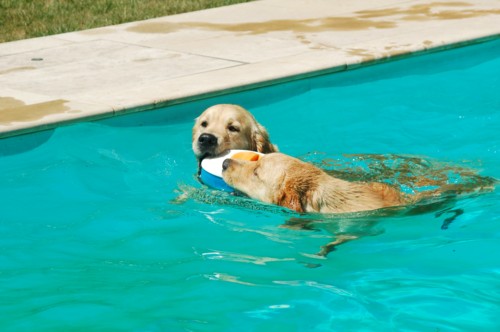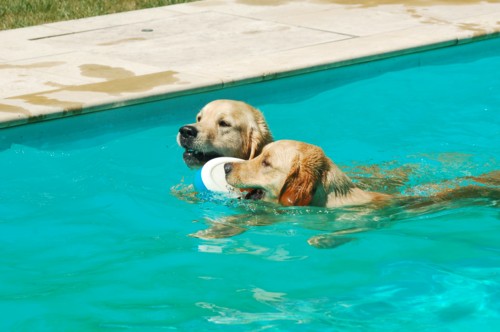 the "Feelgood Day" : july the 13th, 2008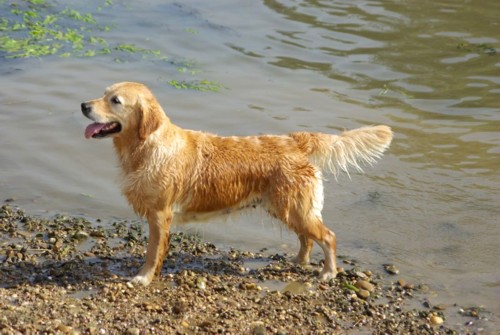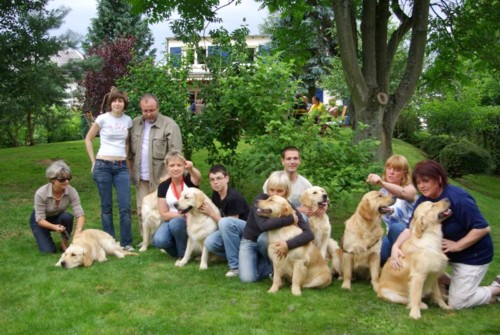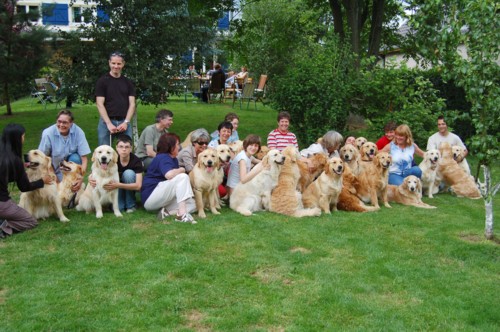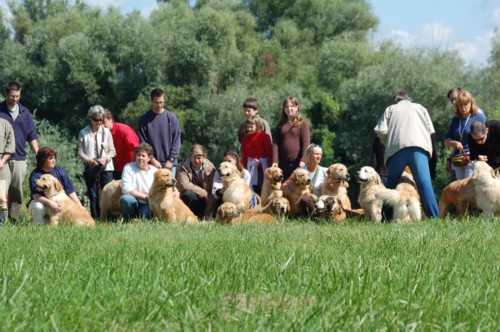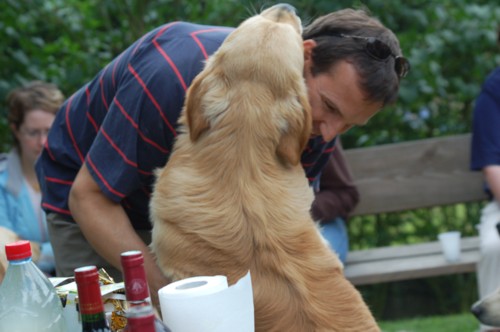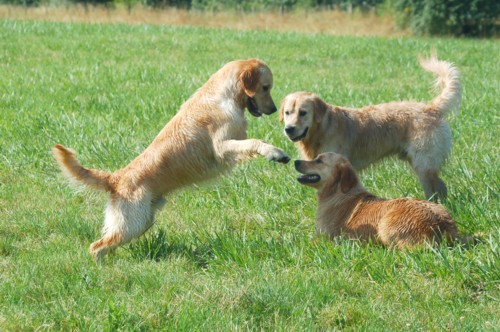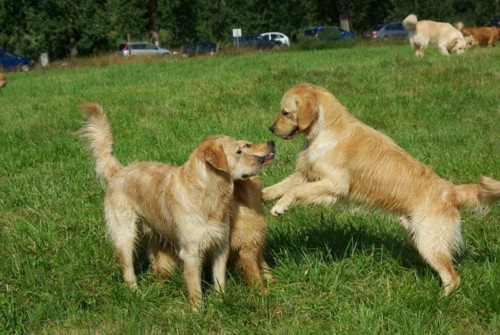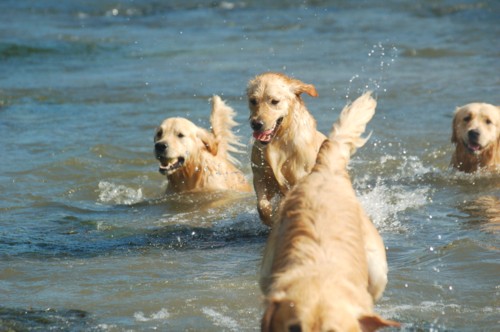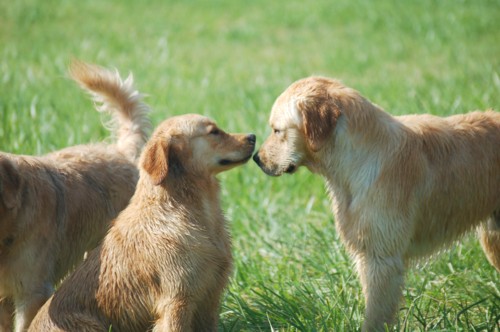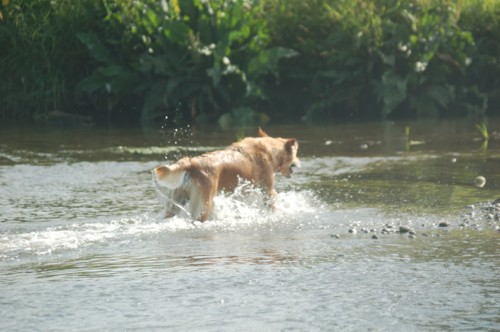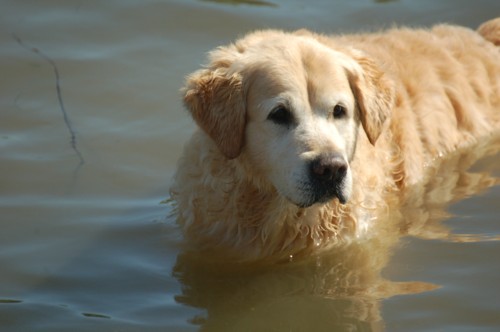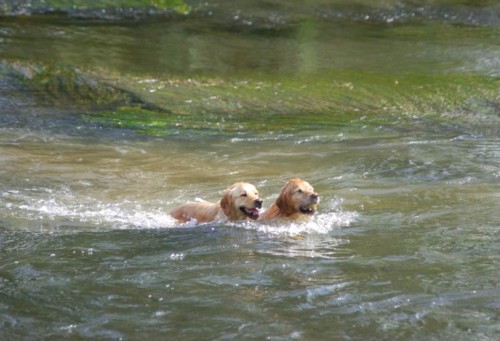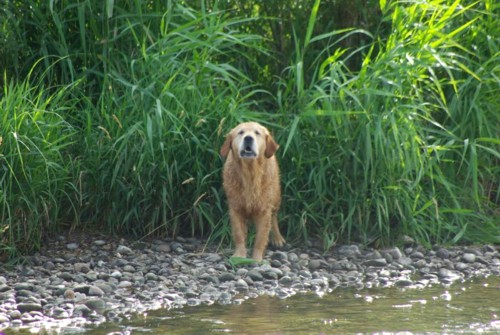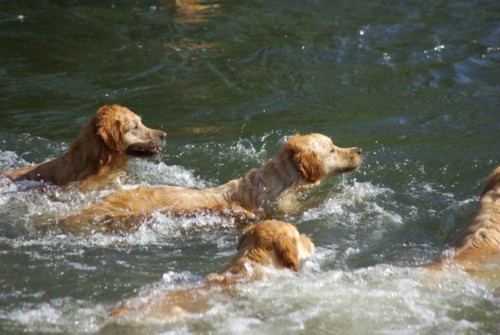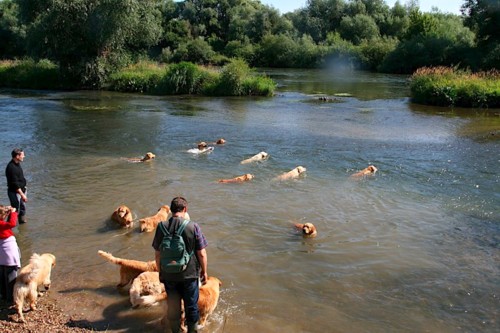 March 2008 : the first "feelgood day" of this year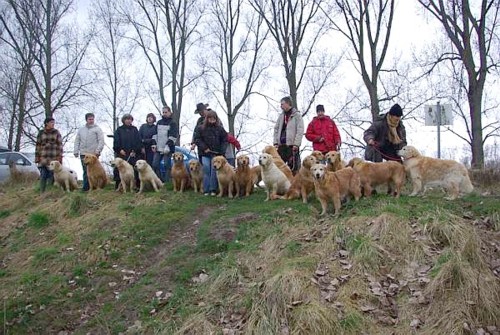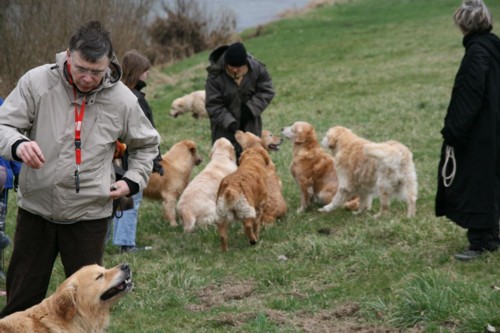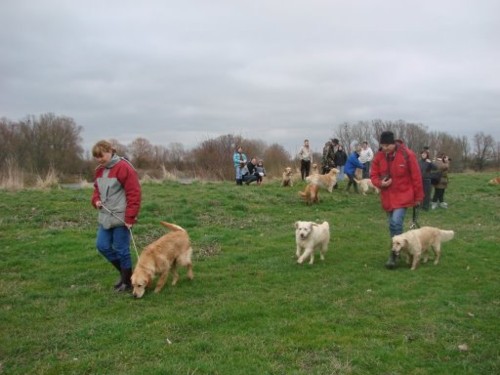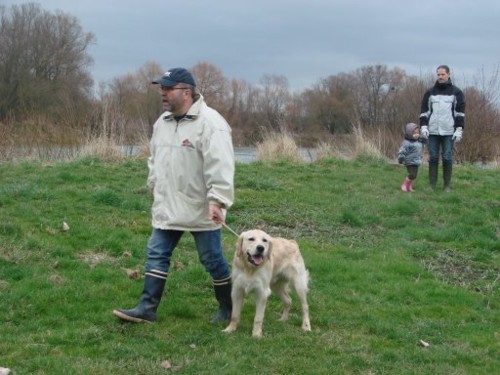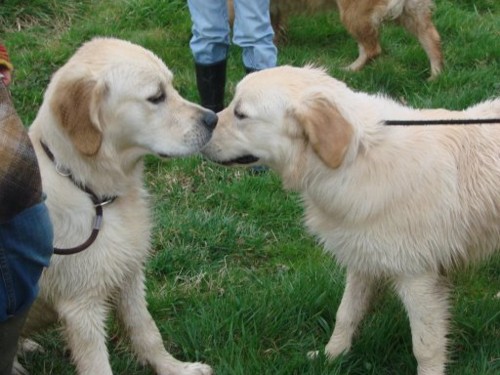 Calou and Crackers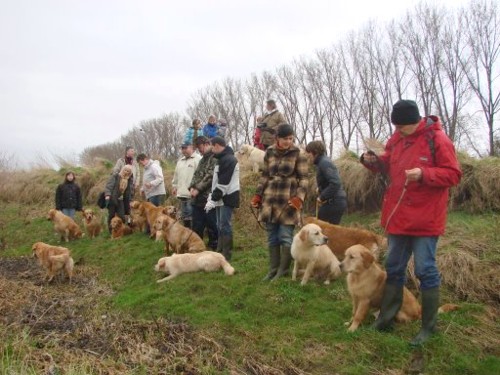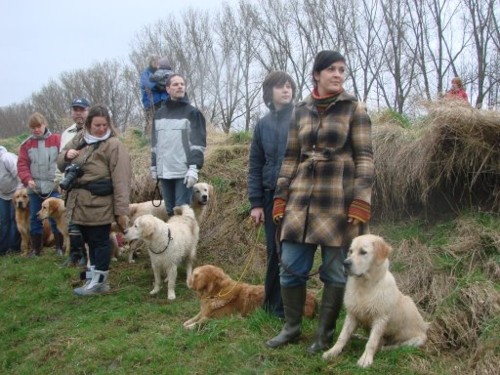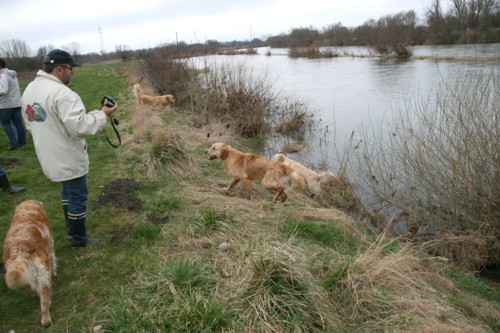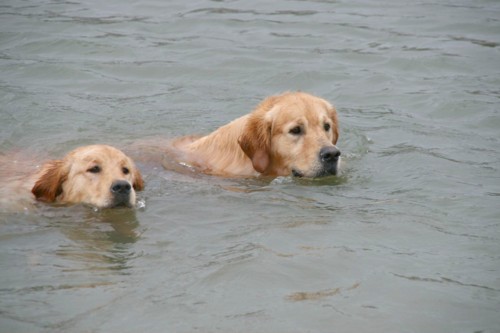 Bubba and Tom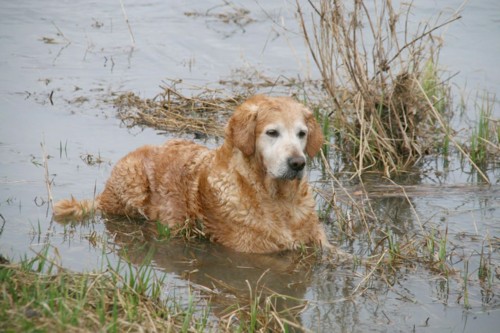 Zazou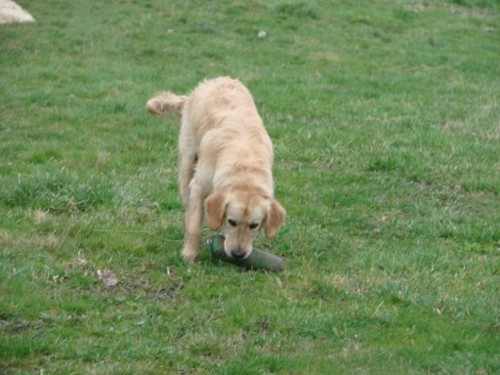 January 2008
BIllie Jean, Antonio and Bubba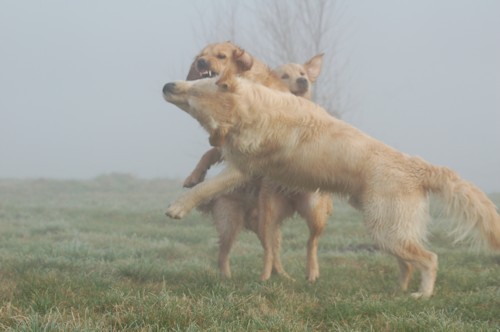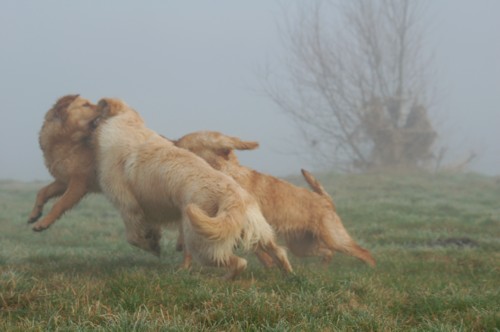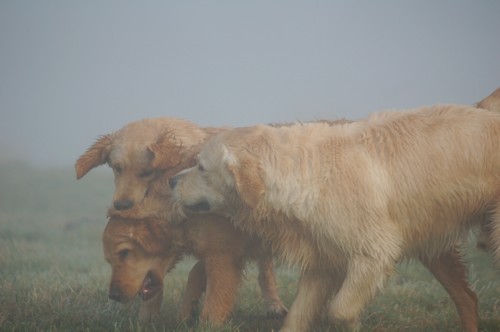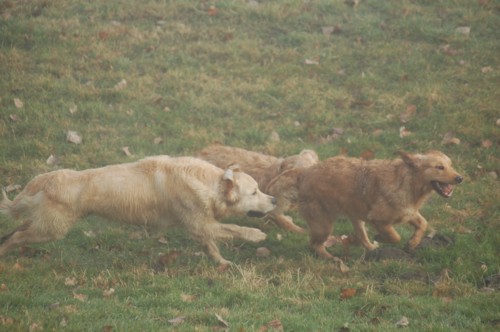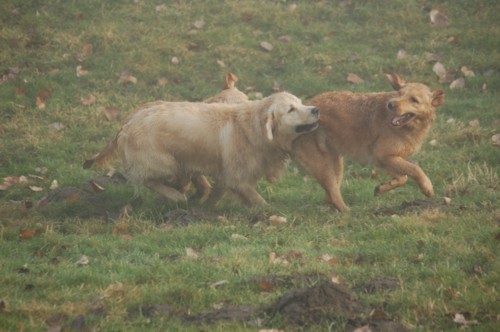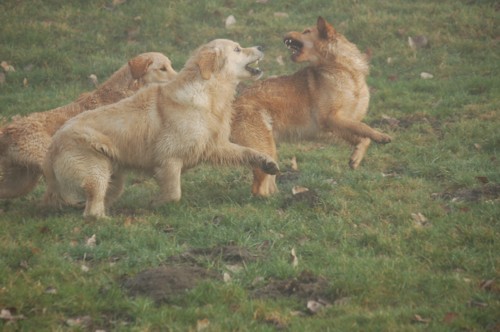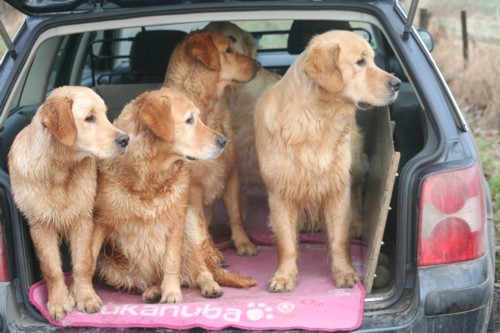 October 2007
Four generations on this picture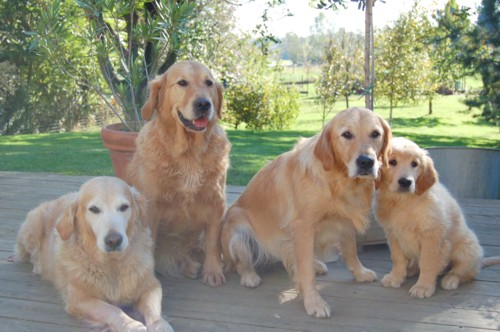 Ixelle bubba and Tom Tom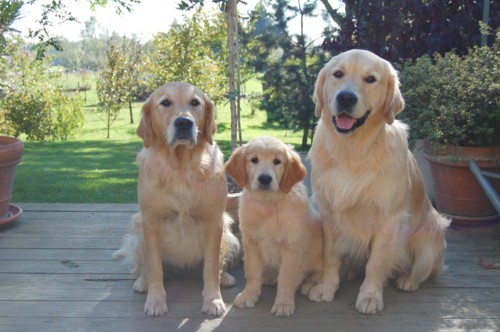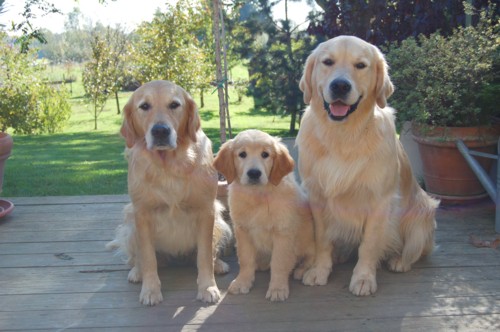 September 2007
Ourale and Billie Jean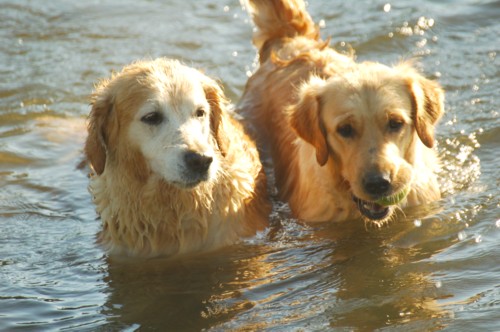 Larry and Tom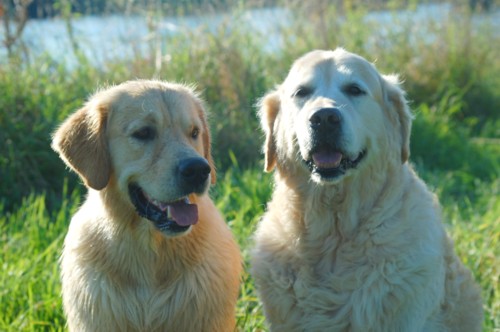 At the beginning of June, in Moulin Pommier Breeding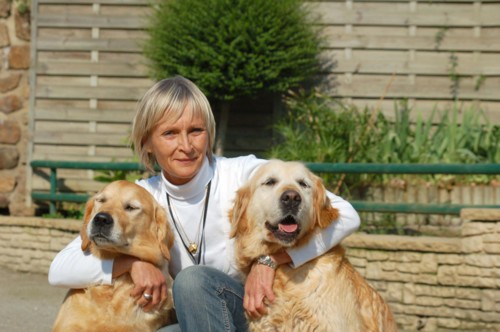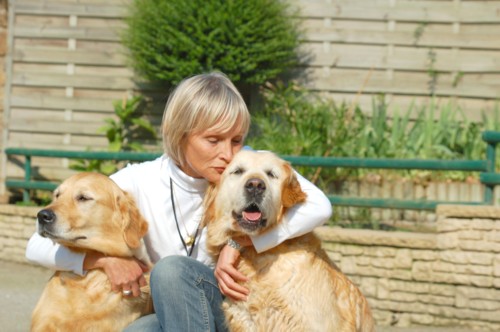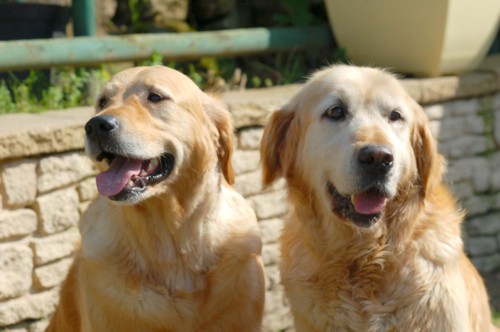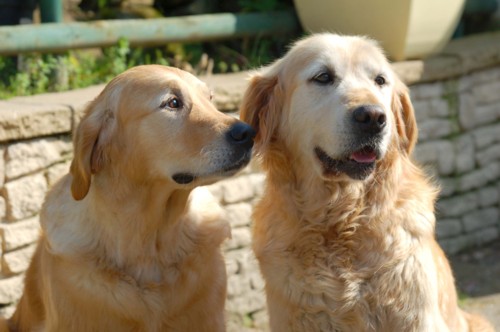 Ixelle Feelgood du Moulin Pommier : Ourale's mother and "my" Ixelle
21th of April
a very nice day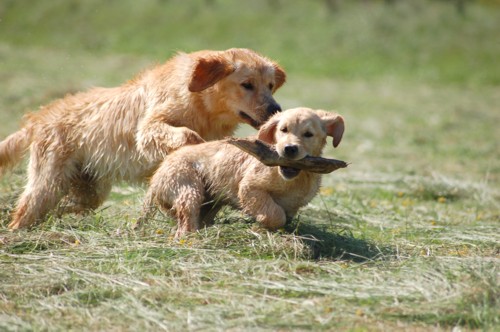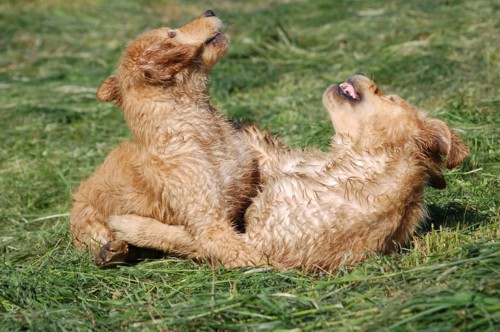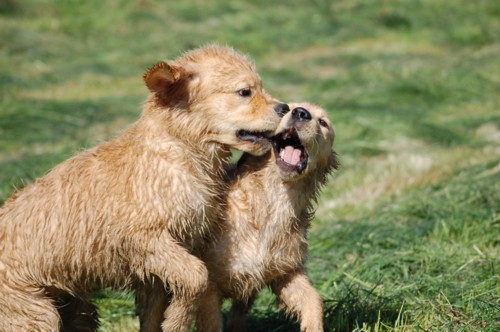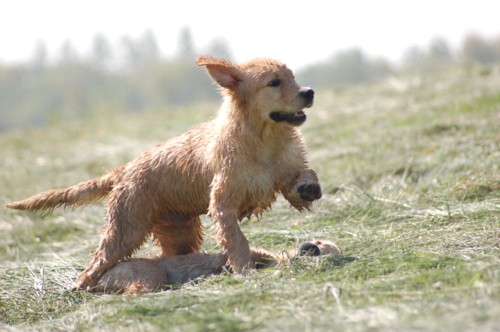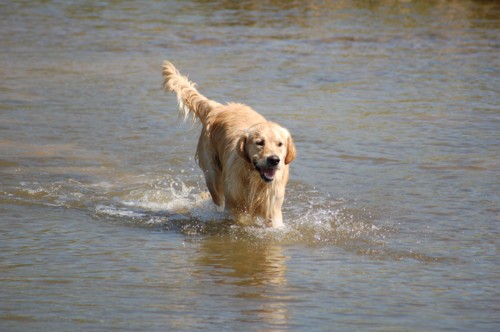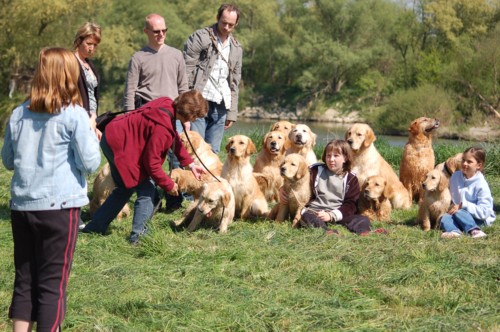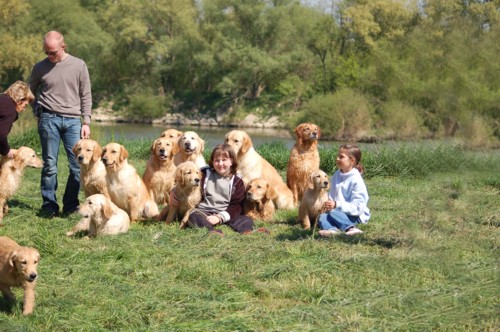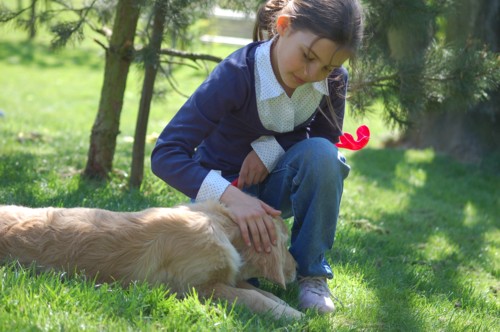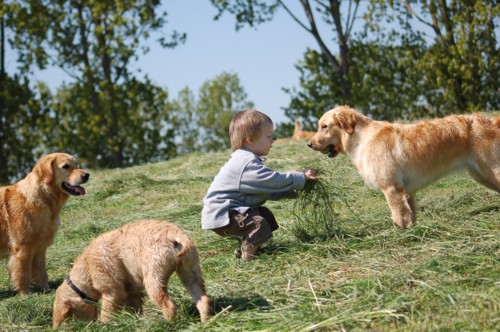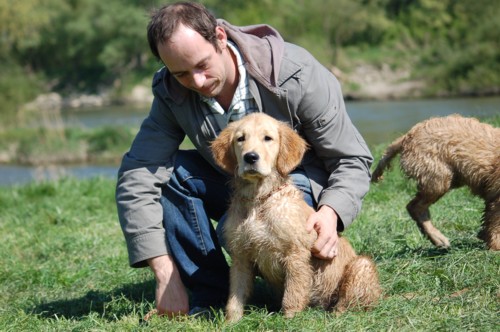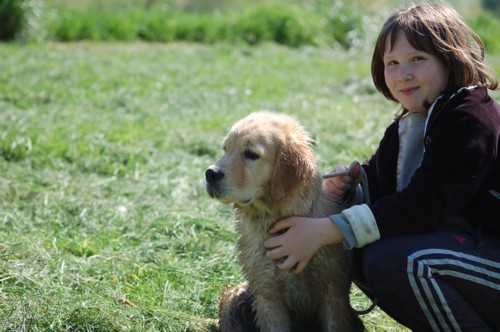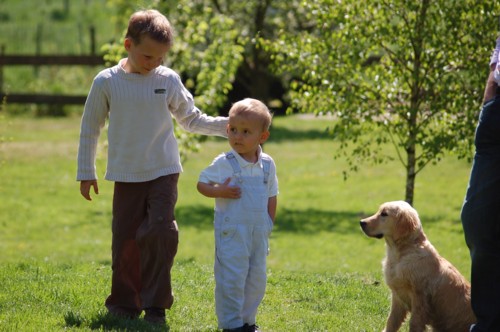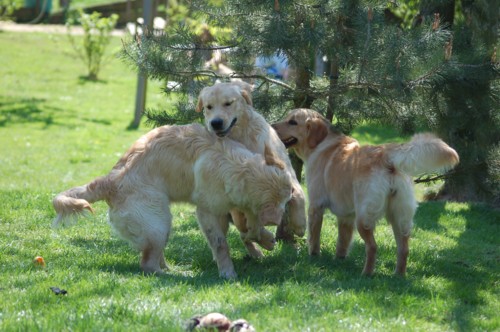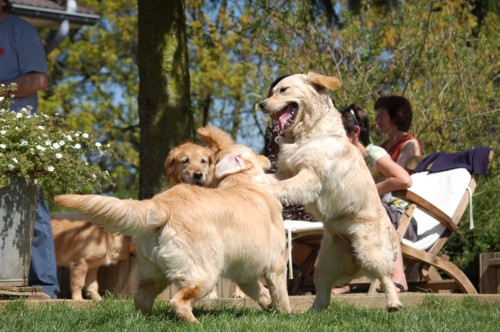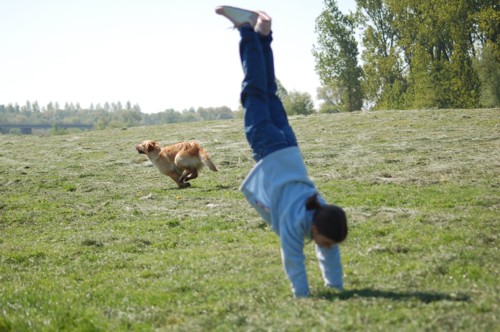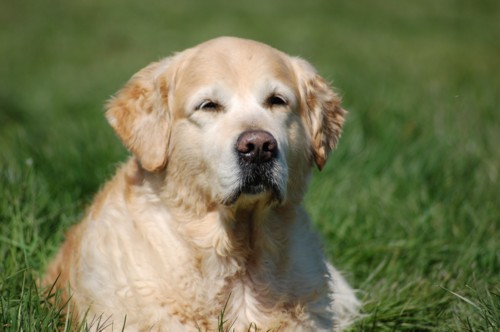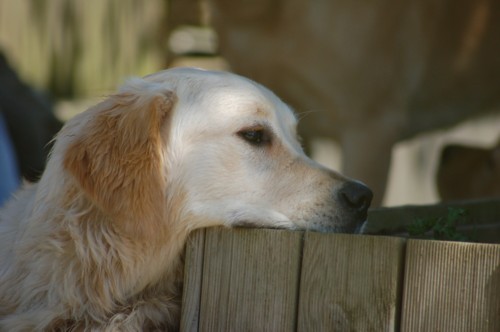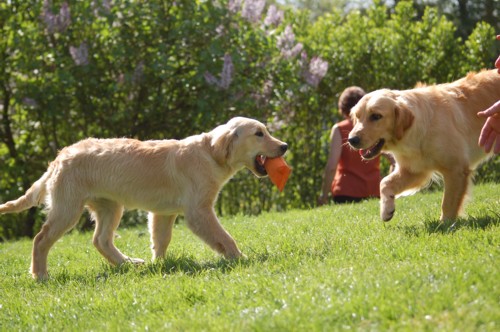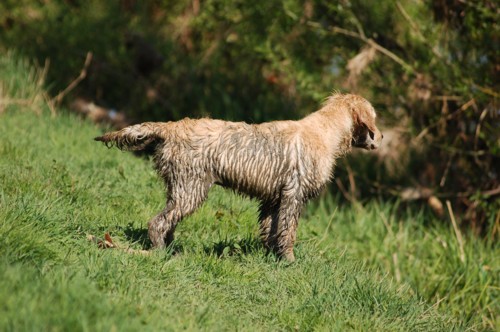 March 2007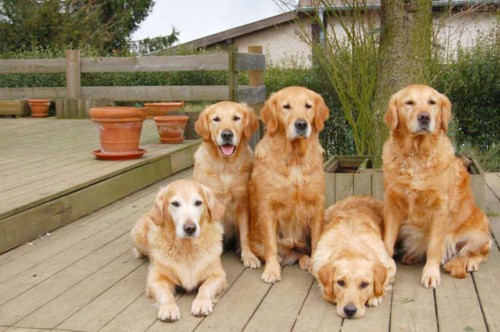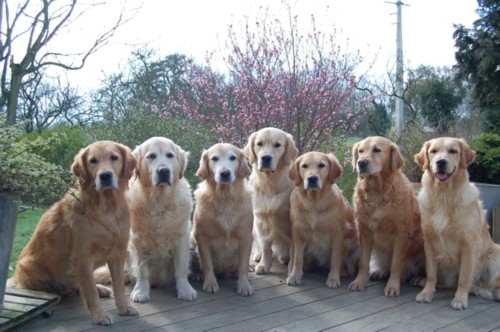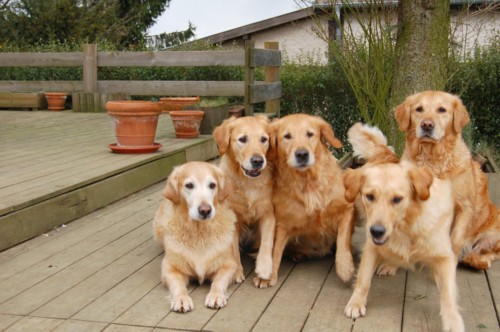 06/08/06 : Ourale and Billie Jean
Upside down........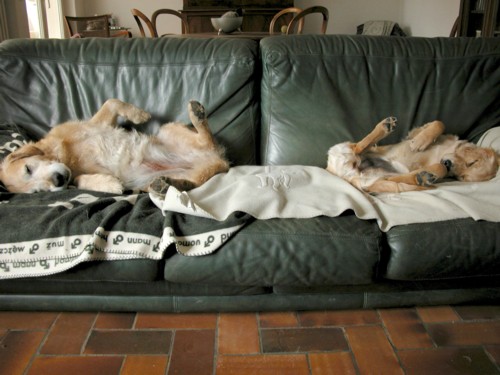 the right way round........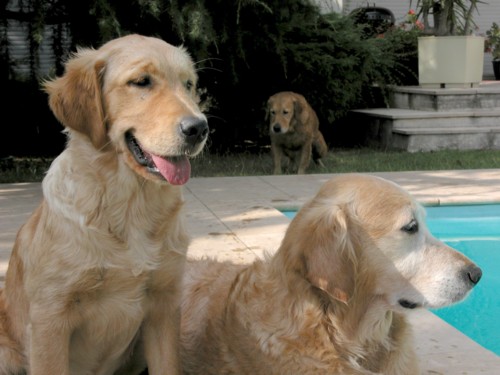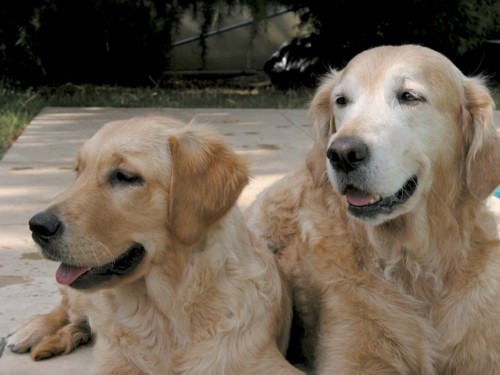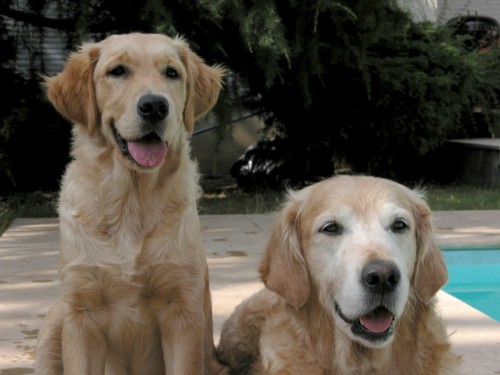 Luxembourg Club Show 16/07/06
Tom Ixelle and Billie Jean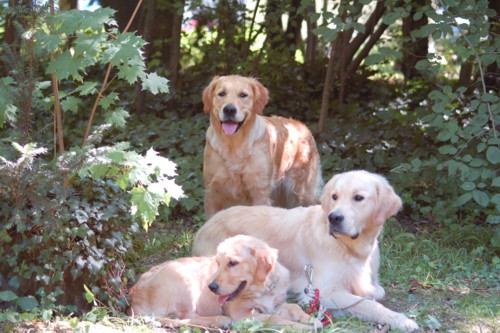 25/06/ 2006......
a very nice day....
Thanks to come here..........18 goldens....for everybody's happiness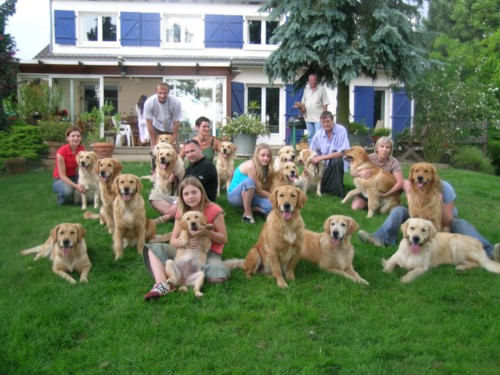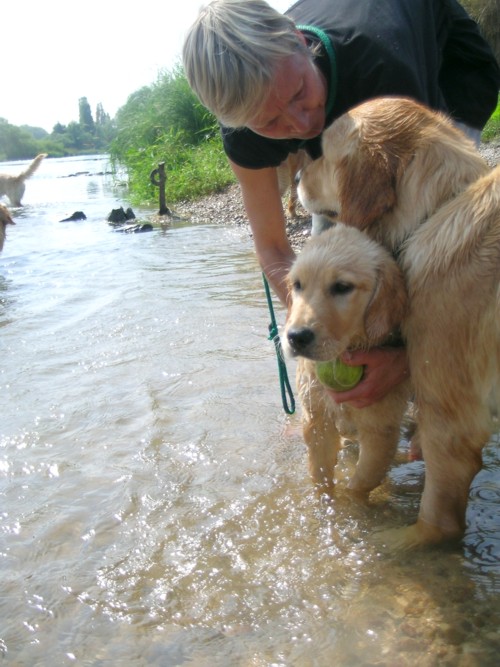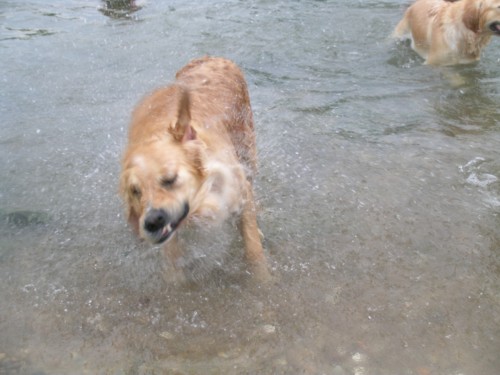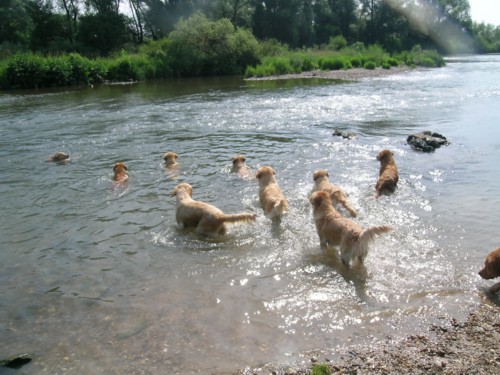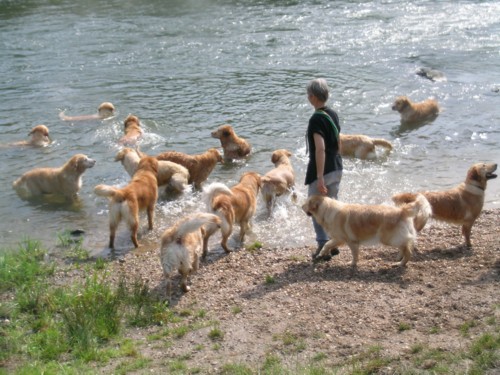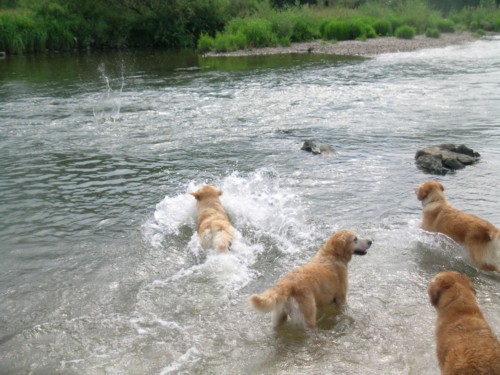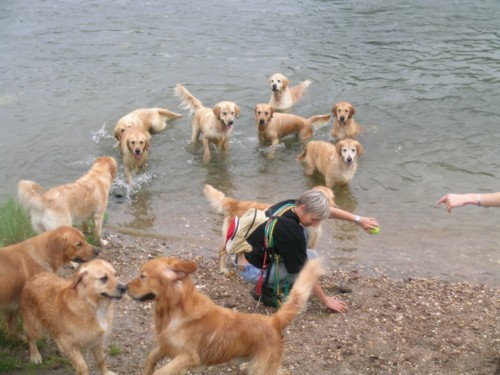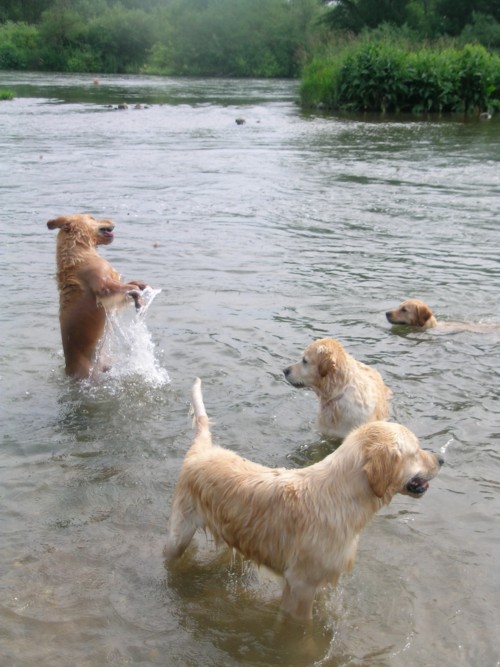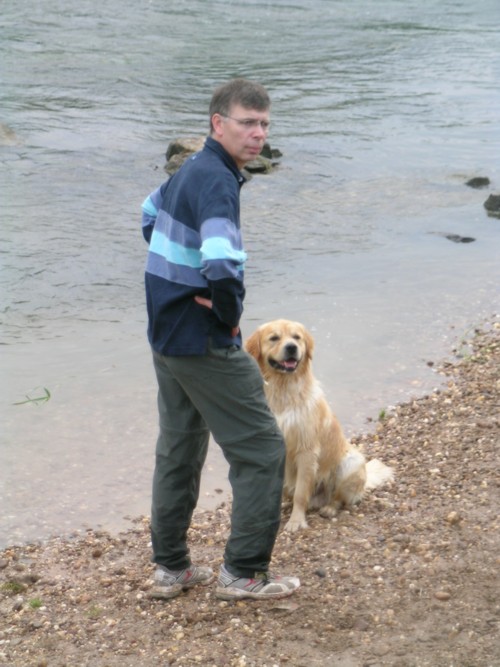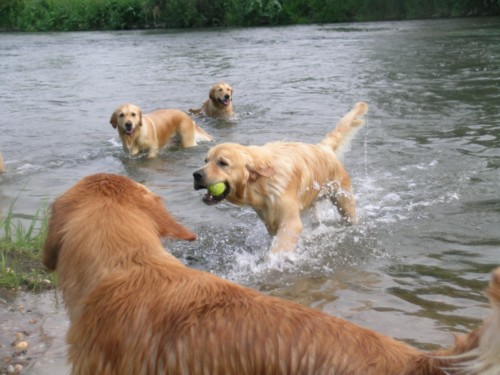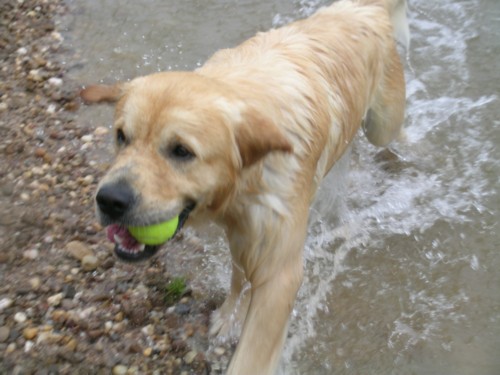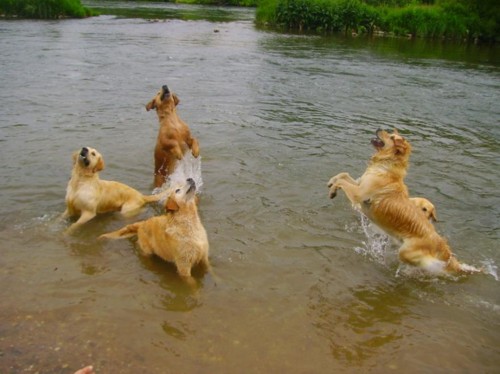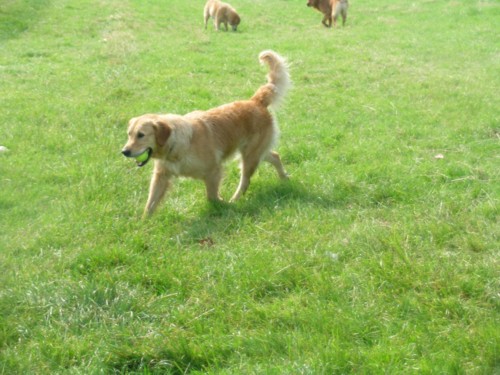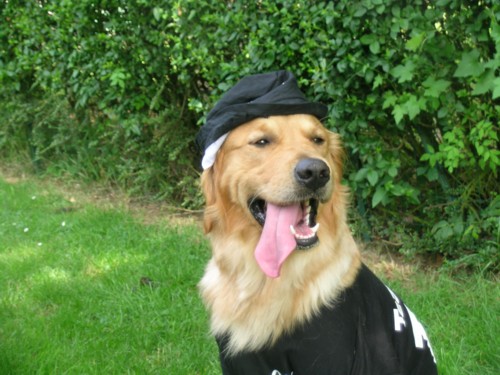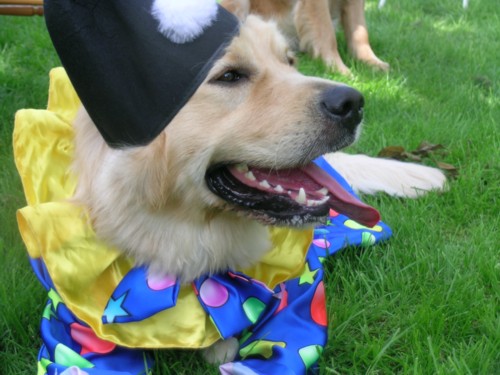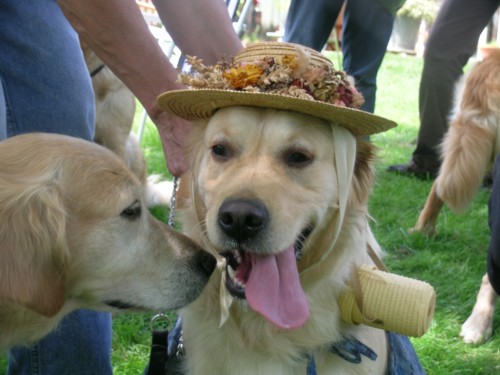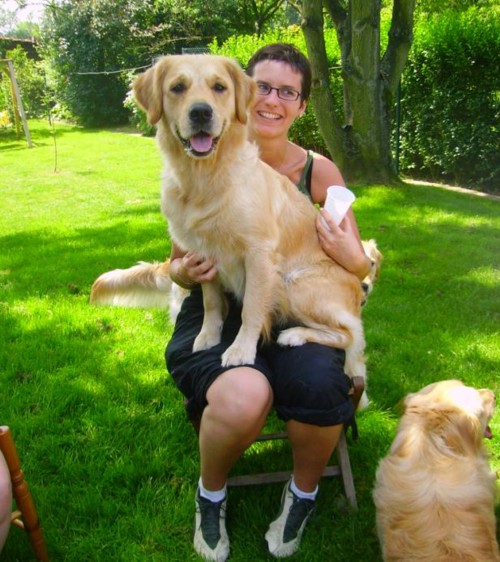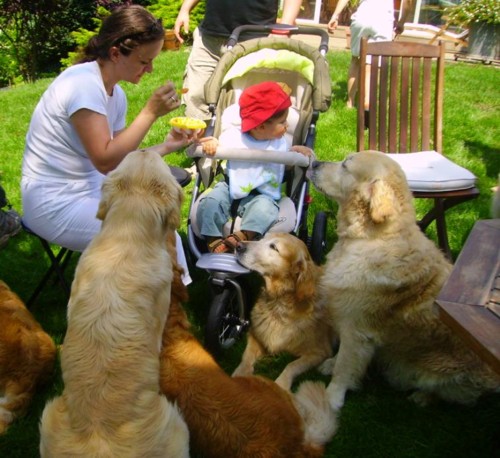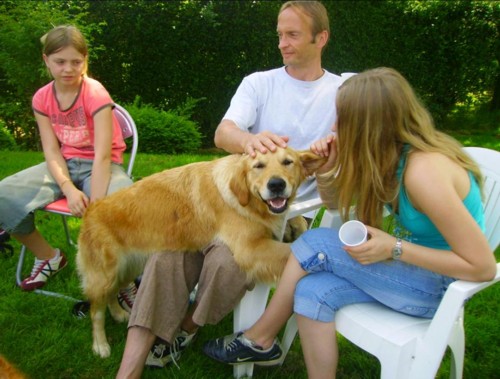 on the 16th ofJune 2006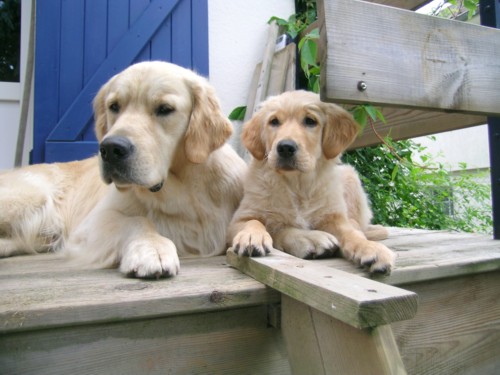 June 2006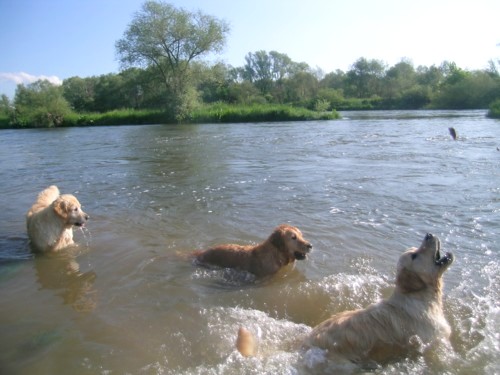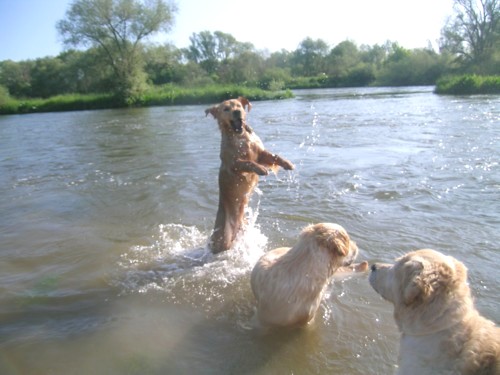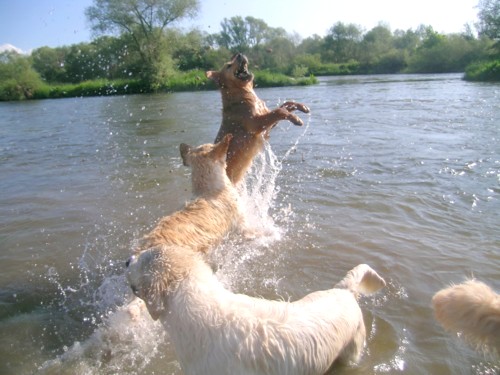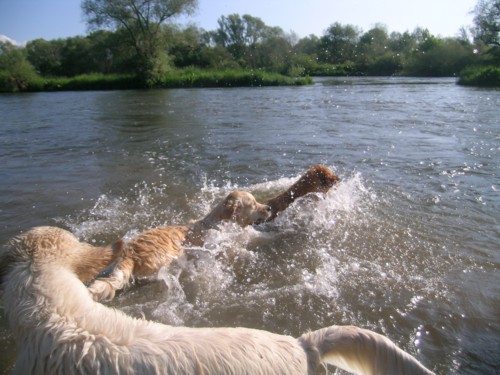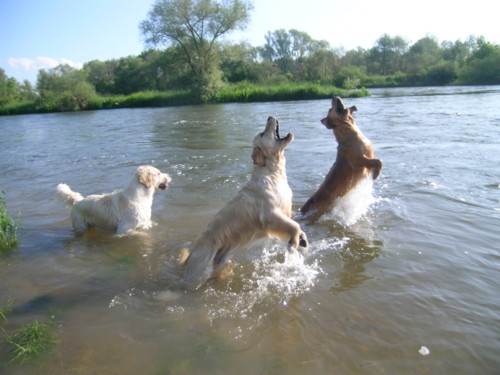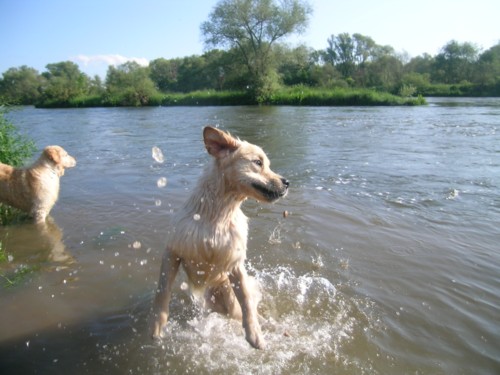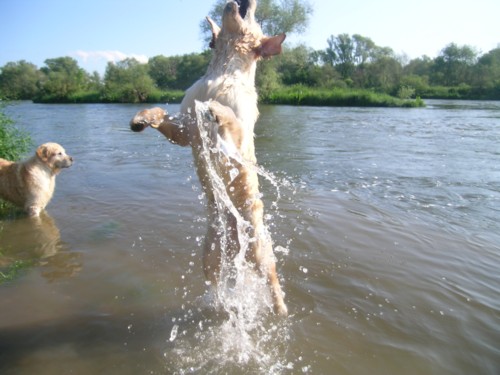 May 2006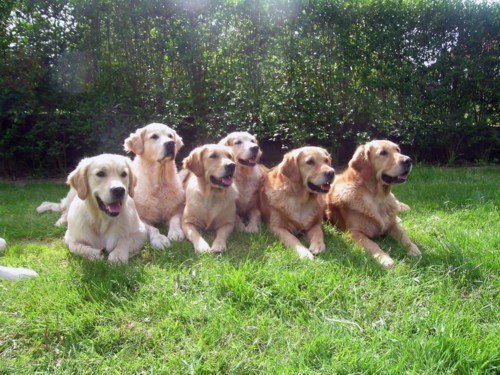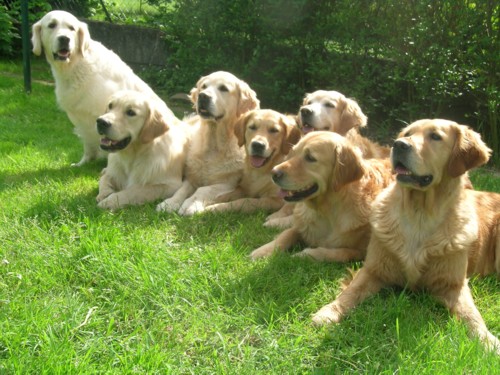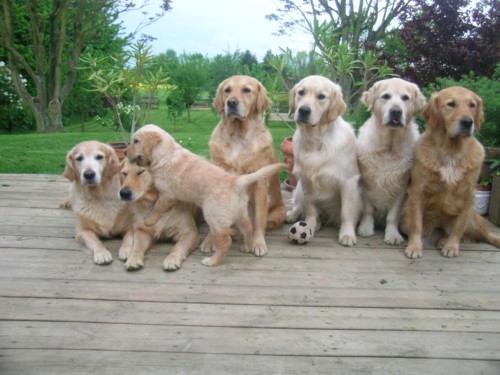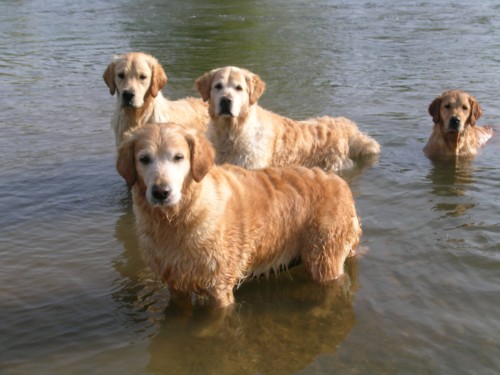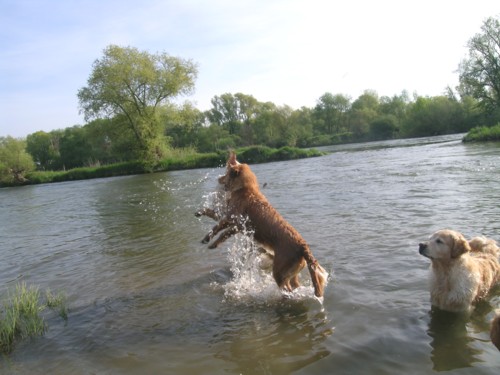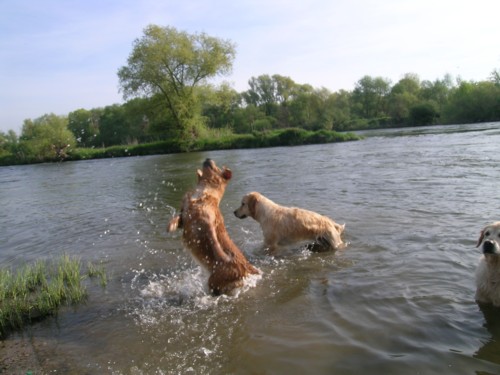 At the end of February 2006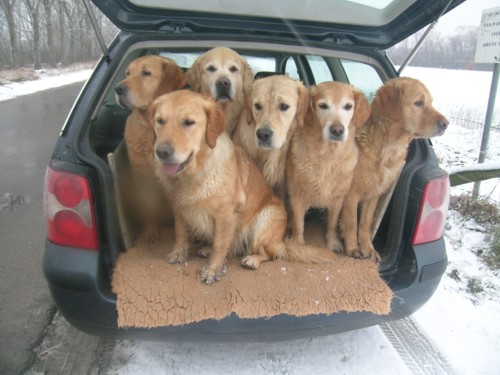 At the end of January Larry and Sweet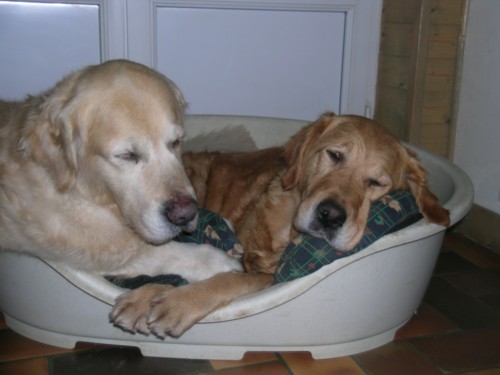 at the end of december 2005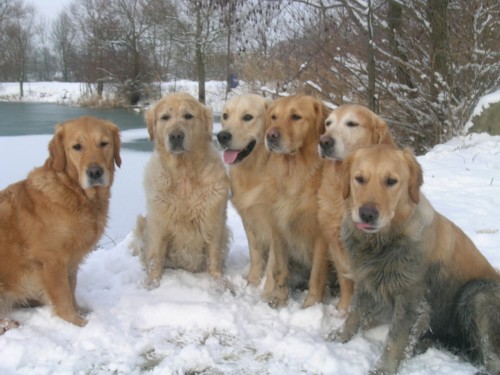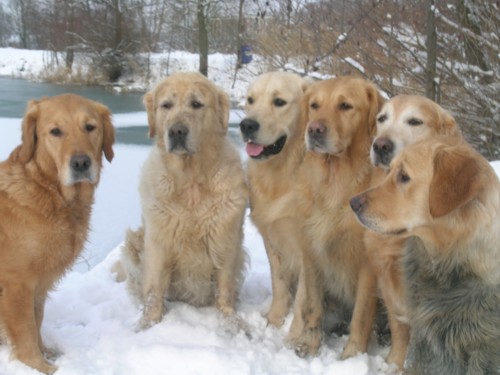 christmas 2005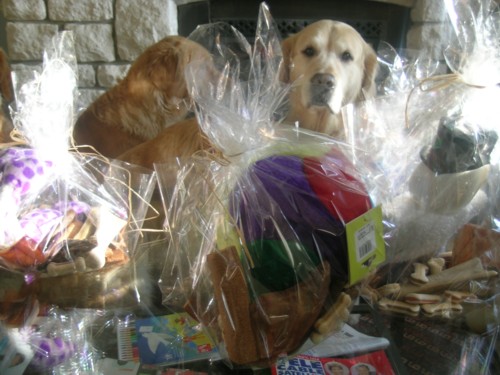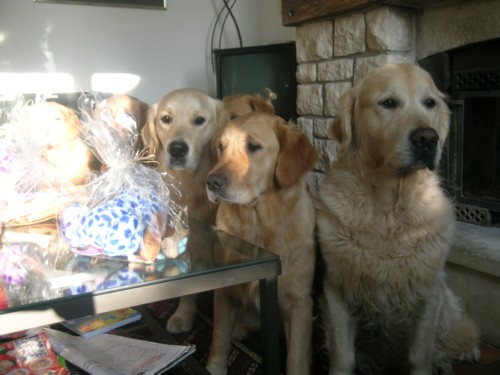 One day at Volga's house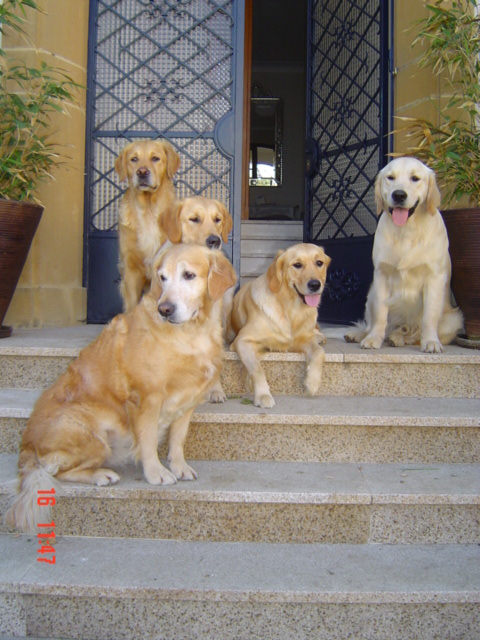 September 2005 : Simply and Behind her Ixelle and Tom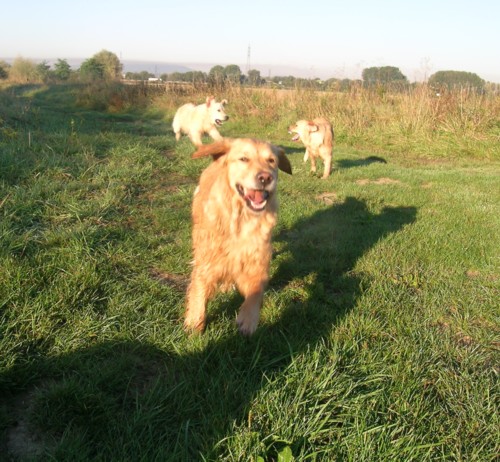 September 2005
Life is very hard in show August 2005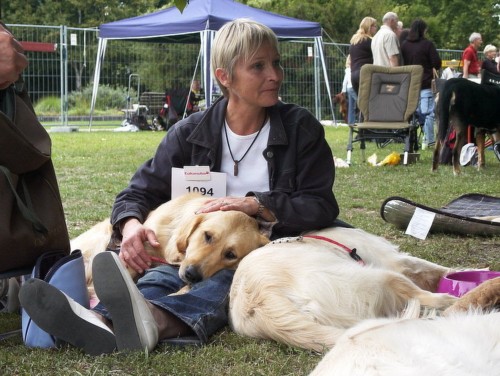 July 2005: the swimming pool is open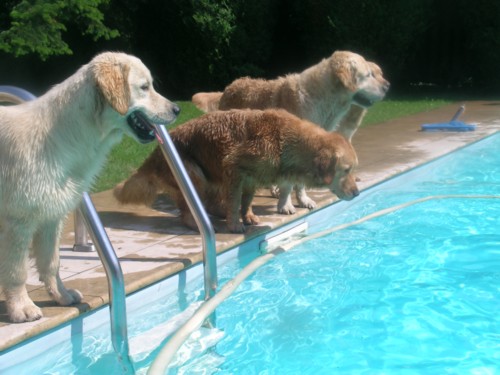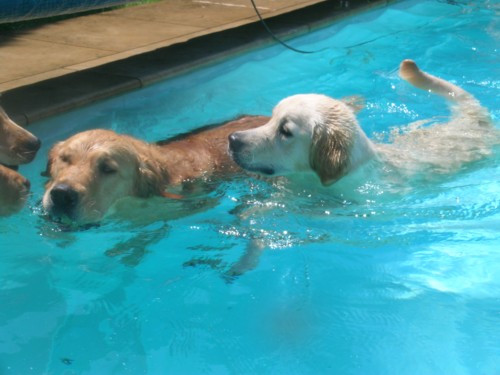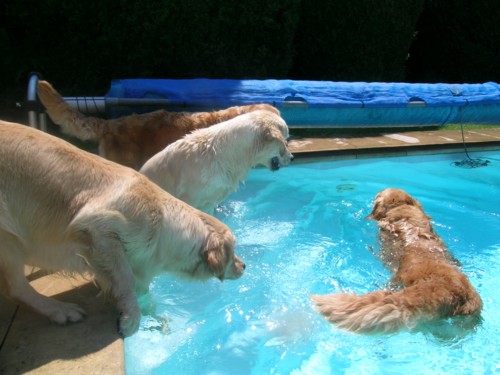 July 2005.....Vasco Vixen Vodka Vicky Castou at home......It was a very good day.....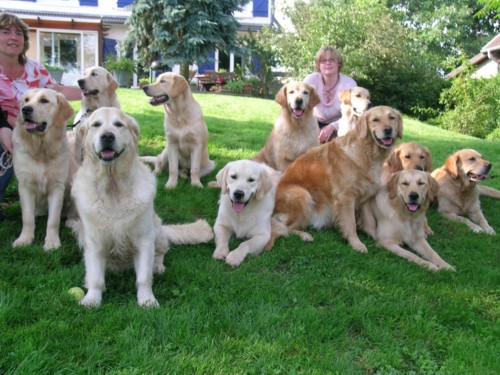 on the riverside june 2005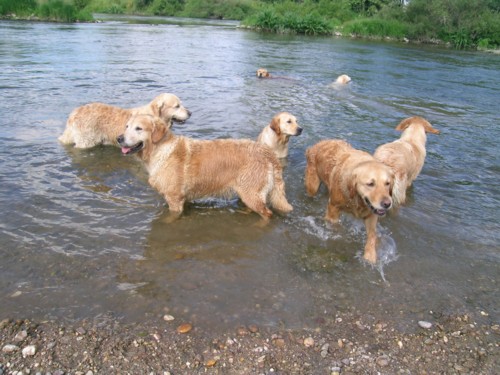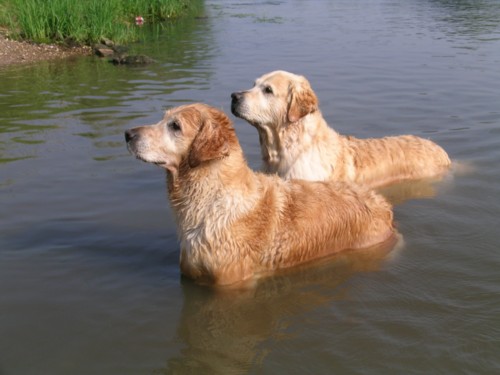 Ourale and Larry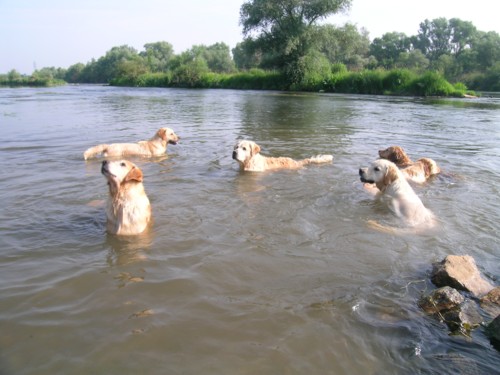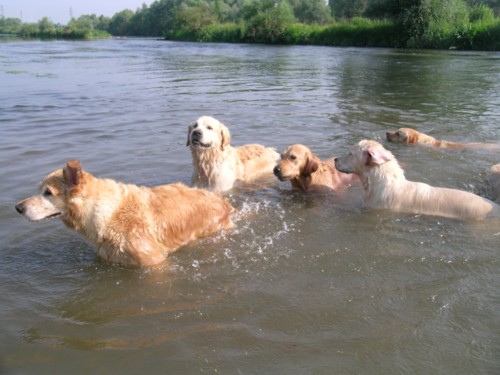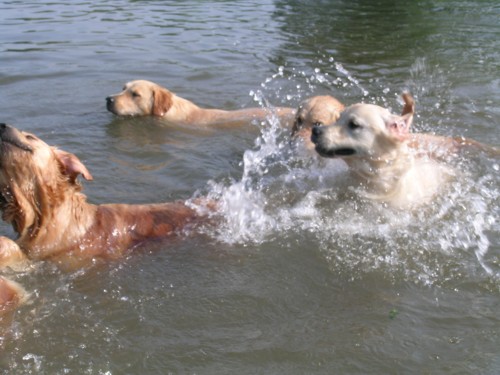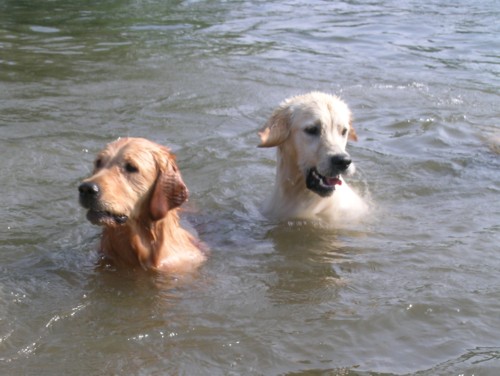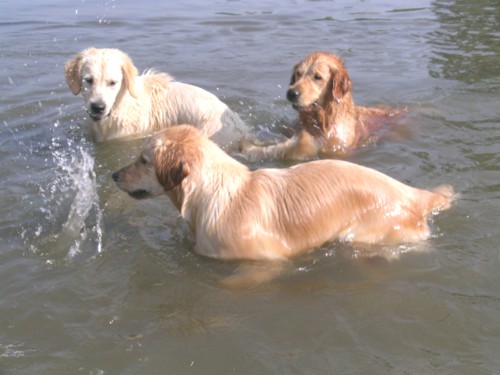 Ixelle and Tom May 2005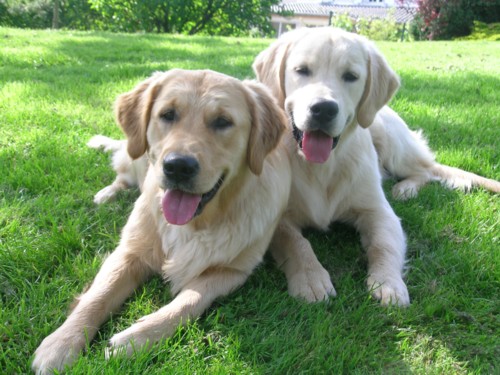 poor field mouses.....April 2005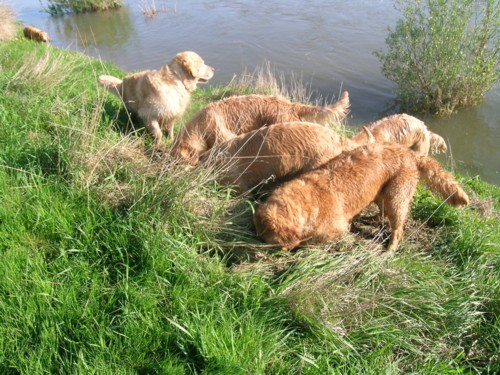 April 2005 : Some "Feelgood"....
Larry Ourale Sweet Simply Tom Ixelle Castor Verso Vixen Vanille Vasco Valentin Volga Caschmire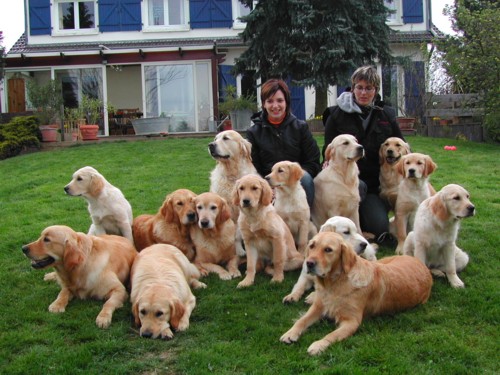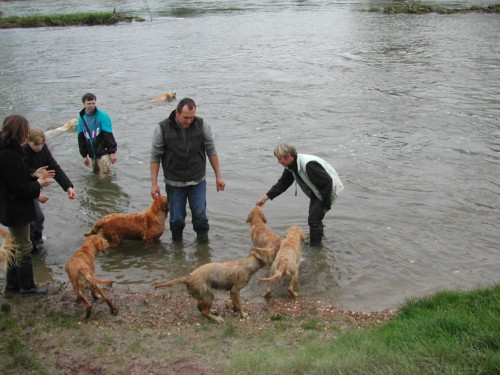 the first swimming....April 2005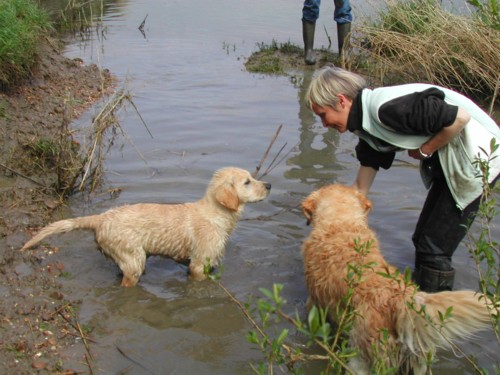 "little Vixen" and "great Larry".....April 2005
All the familly on Februar 2005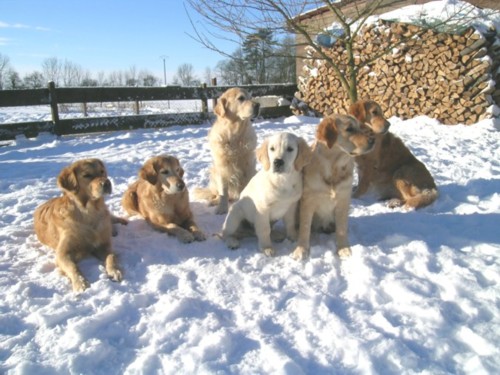 Larry and Tom in mountains (Februar 2005)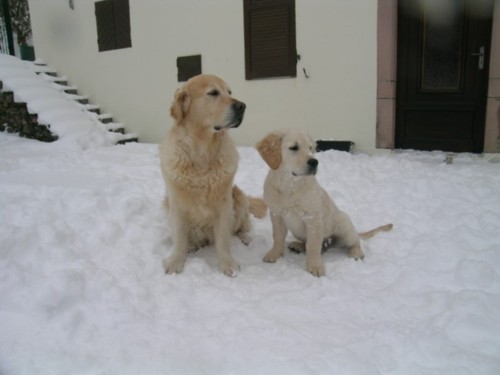 Simply Ourale Ixelle Sweet Larry (September 2004)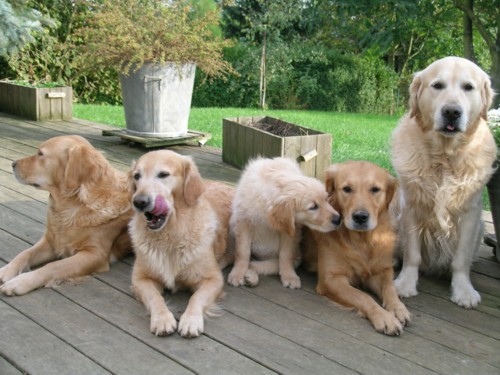 Simply Sweet Ourale on August 2003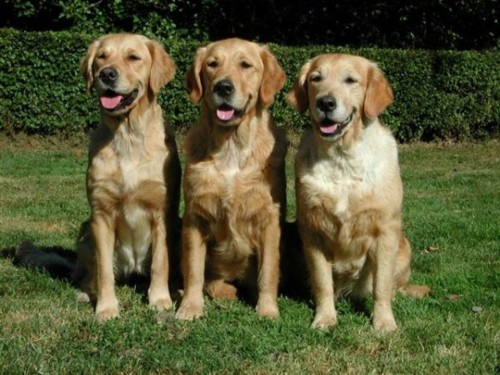 Sweet Simply Ourale Larry Lancelot and U2 on July 2003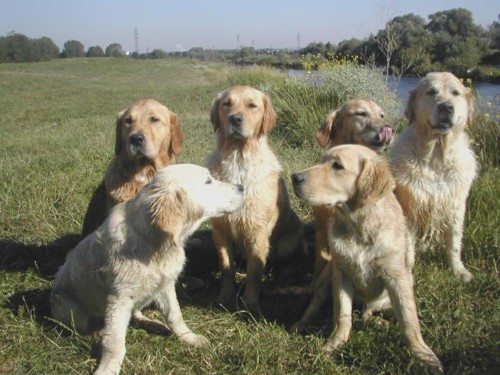 Simply Ourale Sweet on Februar 2002